Colleen Blake-Miller
Supporting you on your journey towards health, wellness, and growth.
About Colleen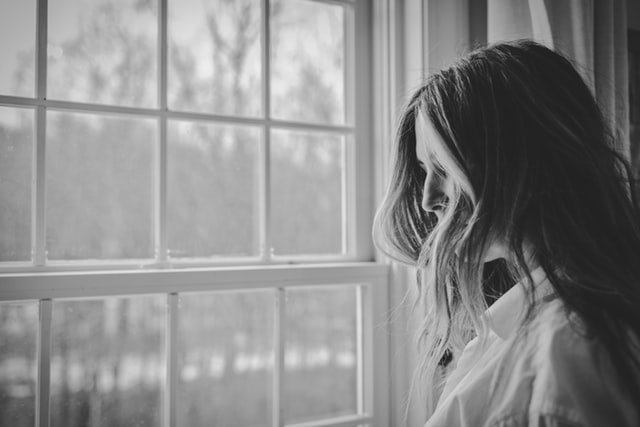 Dealing with Stress
We have all been at that 'place' in life where responsibilities, stress, and pressures seem unbearable. In times like these we usually turn to the support figures in our lives such as friends, family, mentors, or spiritual/religious leaders. So, what do you do when you have tried what has helped in the past, but the situation that has you at the end of your rope persists?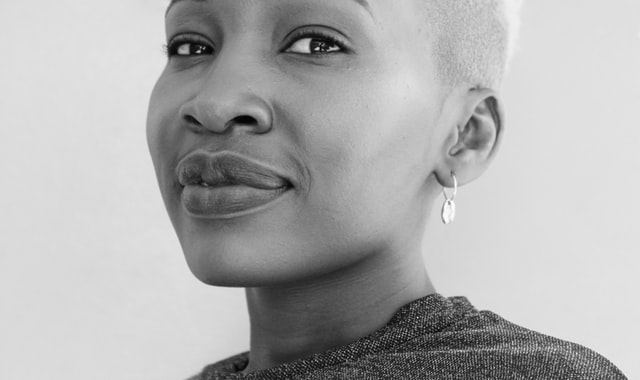 Professional Counselling
Working with a professional counsellor is an experience that can be filled with numerous positive outcomes such as an increased sense of self-worth, restored relationship(s), and a positive outlook on life. Along with this positive change however, comes the possibility of some unexpected discomforts, and for this reason it is important to understand that beginning work with a professional counsellor is a step that should be made with careful consideration.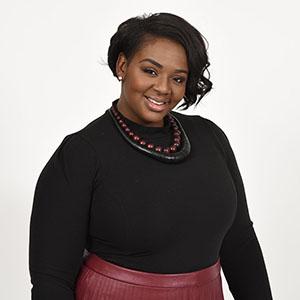 As a Registered Psychotherapist and speaker, Colleen Blake-Miller has worked diligently, for more than a decade, supporting hundreds in achieving health, wellness, and personal growth. She couples her dynamic speaking style with her clinical expertise in such areas as identity, worth, depression, and trauma in order to support healing and growth in the lives of the women and men she works in her community. Colleen is committed to helping individuals uncover the emotional and psychological hurdles that hinder their forward progression and impede their achievement of high-level success.
In addition to being in private practice, Colleen works within the community through workshops, special projects and community initiatives.  She has served for over 16 years supporting individuals and families in need.
Colleen is a mother of 3 boys and little girl, who appreciates time alone with her husband, watching movies and eating salt and pepper wings. She also enjoys laughing, making others laugh, and working with her hands on DIY projects at home.
How are You Doing?
Here are a few questions to ask yourself when considering professional counselling.
Are you dissatisfied with the way your life is going right now?
Do you feel stuck and desperately want to create positive change in your life?
Do you ever feel like there is something you're doing that might be holding you back from personal growth?
Do your friends, family and or loved ones express the need for you to deal with a particular issue in your life?
Do you lack the motivation to strive towards the things in life you deeply desire?
Are there areas in your life (past or present) that continue to affect your personal growth potential?
Are you tired of being mistreated, or unappreciated?
Are you ready to explore issues that may be getting in the way of where you want to be?
Are you ready to make positive changes in your life, but don't know where to begin?
Are there areas in your life (past or present) that continue to affect your personal growth potential?
Working with a professional counsellor will help you explore some of these questions, along with the many others you will bring into the therapy room. Counselling is a place you can explore challenges you're currently facing and make connections that can liberate you from your struggles.
Colleen's Role in the Counselling Process
Colleen's role as a therapist is to support clients as they tackle the four (4) following pillars Examine
Examine
Examine where they are on their journey. Acknowledge
Acknowledge
Acknowledge how they got there (which paths led them there).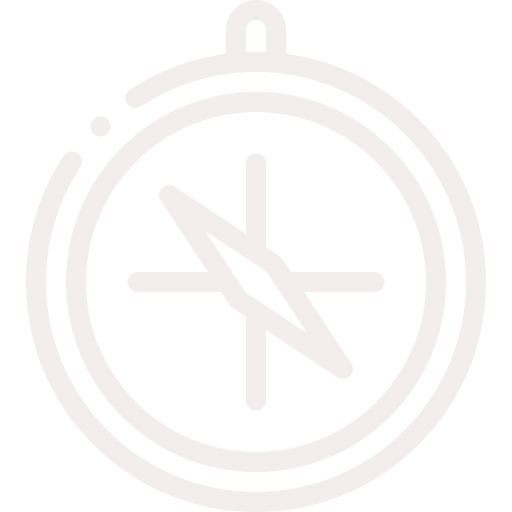 Explore
Explore
Explore where things went wrong (choices / people / events that led to unhealthy places).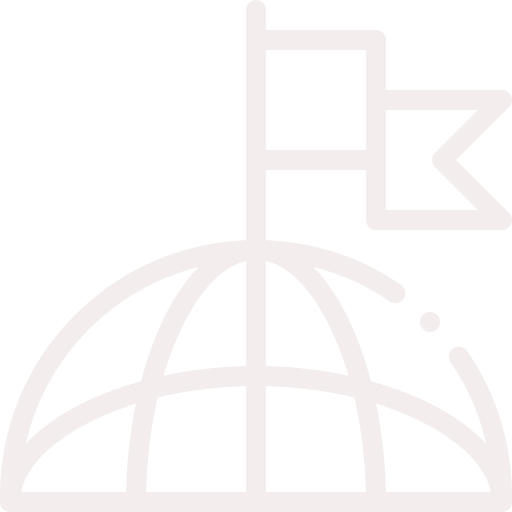 Discover
Discover
Discover how to implement changes that will allow them to effect positive and lasting changes in their life, and lead them towards health, wellness, and growth.
Colleen's philosophy and theoretical approach comes from a collaboration of Family Systems, Cognitive Behavioural Therapy and Emotionally Focused therapy. Her work explores a variety of different components and considers how one's thinking, past emotional connections, and family background affects one's behaviour. 
Simply put… 'Life is a journey', and on this journey there are a number of paths one can take. Some paths will help a person move closer towards health and wellness (presenting them with opportunities for growth), while other paths move people away from healthy places. Some of the events that occur in one's life can be helpful, while other events are not helpful at all. For example a parent who lovingly encourages their child to excel, versus a parent who verbally berates and talks down to their child.  In both circumstances there is an ability to shape and influence which 'path' the child might choose. 
The first example presents a helpful event that could lead a child down a path filled with a positive outlook towards life, and a strong sense of confidence within themselves and their abilities.  The second example however is an unhelpful and potentially devastating event that could lead a child down a path filled with critical thinking towards themselves, lack of confidence, and a negative outlook. Both examples have shaping potential and more often than not, will impact the 'path' the child winds up on. 
Working with a professional counsellor will provide support as you explore the 'path' you are on, consider how you got there, and discover how best to shift gears and head in a more helpful direction on your 'life journey'.  Often times people are confused about how they ended up in a particular place in their life, or even why they continue to do things that lead them away from their desired destination of health and wellness.

Colleen Blake-Miller abides by the ethical standards of the College of Registered Psychotherapists of Ontario and all information shared is confidential within the limits of the law.  No concern is too big or too small to bring into counselling.

Individual Therapy
Time will be spent exploring issues that are of concern to you and impacting your life at present.  You will be provided with empathetic and objective support that will work collaboratively with you to set realistic goals for making positive and lasting changes in your life.

Couples Therapy
Both partners will have a safe place to share issues of the heart.  You will be able to receive non-judgmental and unbiased support as you work through problematic issues with your partner, and learn to build on your strengths and apply new strategies for tackling areas of weakness in your relationship.

Family Therapy
In the comfort of the therapy room we create a safe and supportive environment that allows each member the ability to explore problems within the family, discover why these problems developed, and learn how to work together to cultivate a more secure, and supportive family system.

Public Speaking
Over my 10+ years of speaking I've had the pleasure of speaking for the following organizations: Women's Discipleship, RBC, Church of God in Ontario, 100 Huntley St, Rogers TV, YES TV, Global TV and many more.
Individuals
Depression
Anxiety
Grief/Loss
Self Worth & Self Esteem
Stress, Overwhelm, and Burnout
Trauma and Abuse
Post-Abortion Healing
Life Transitions
Anger Management
Emotion Regulation
Culture and Race Issues
Healthy Boundaries
Attachment and Co-Dependency
Communication
Issues of Trust
Issues relating to Infidelity
Separation, Divorce, and Remarriage
Control and Abuse
Romantic Relationships
Healthy Boundaries
Attachment and Co-Dependency
Communication
Issues of Trust
Issues relating to Infidelity
Separation, Divorce, and Remarriage
Control and Abuse
Familys and Parenting
Parenting Strategies
Co-Parenting
Blended Family Issues
Parent-Child Relationships
Teen Challenges
Behaviour and Conduct Problems
Problems at School
Bullying
Sibling Issues
Frequently Asked Questions
How can I schedule an appointment?
You can book your free consultation or schedule your next appointment through my online booking platform here. You can also book an appointment by calling or texting my confidential telephone, 416-837-4892 and leave a message or you can complete the contact form down below and I will return your call or email within 48 hours on business days.
How soon can I get an appointment?
I can usually book appointments within 1-2 weeks.
What is the length is a session?
A therapeutic hour is 50 minutes in length, with additional end of session administrative work, you will be out of the office within the hour.
How many sessions do clients typical require?
The number of treatment sessions will vary depending on the individual situation. You can discuss estimated length of treatment during your consultation or following your initial assessment with Colleen. Usually after the first few sessions and with feedback from their Psychotherapist clients can determine a more precise estimate of the length of treatment.
What is the cost of counselling?
$150.00: 60-minute session (individual, couples, or family)
Free: 15-minute phone consultation
*These are the standard fees for Blake-Miller Counselling, however all services are open to a sliding scale where necessary. If persons are unable to pay fees due to financial constraints all efforts will be made to offer support as best we can, including referrals to other counselling agencies.*
Methods of Payment?
I accept cash, e-transfer, or credit card (VISA, MasterCard, American Express, Discovery).
Do I need a referral?
No referral is needed for counselling.
Are you covered under Insurance?
Many extended health care plans provide coverage for counselling & psychotherapy. As a Registered Psychotherapist I am registered with several insurance providers, however you will need to contact your specific provider for coverage details. When you contact them, please verify that you have coverage for work with a Registered Psychotherapist.
Your Amazing Life
with Collen Blake-Miller
Your Amazing Life is a podcast dedicated to helping people live full and enjoyable lives. The stories you tell yourself determine the quality of your life. Too often people can't enjoy their life, because they believe stories about themselves aren't true. Join your host Colleen Blake-Miller, as she tackles many of those faulty ways of thinking and deep dives into many of the secrets to living a great life. Being a person who wears many hats (wife, mother, registered psychotherapist, author and speaker) Colleen recognizes the importance of filling up on resources that help nourish the body, mind and spirit. Through this podcast you will find bursts of encouragement, and thought provoking dialogue that will inspire you to live your best life.
I'm so very excited for the 'official' launch of my book The Life Map.  This is a book designed to help readers map out 'step by step' the path to reaching their goals in life. The evening will be a night focused on inspiring attendees to 'Live out their Life Map',...
read more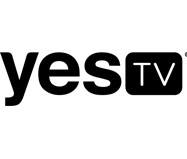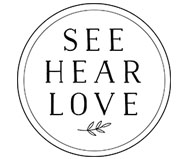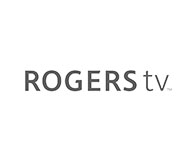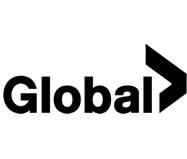 Speaking Engagements Include: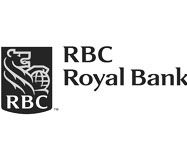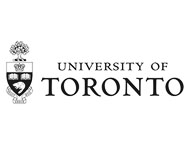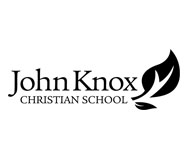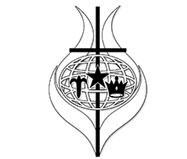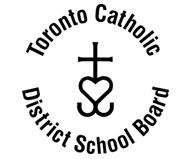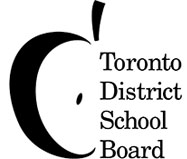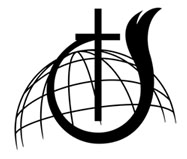 Book Your Appointment
To book an appointment or to ask questions about booking, feel free to contact me. I offer a FREE 15 minute phone consultation that can be scheduled via email or by phone.
Our office is located in Brampton, Ontario, with the major intersection of The Gore & Countryside Road. Online Therapy also available. 
For further information or to book an appointment please contact us at 416-837-4892 or use the contact form.
Mailing Address
7050 Bramalea Road, Unit 43
Mississauga, ON L5S 1S9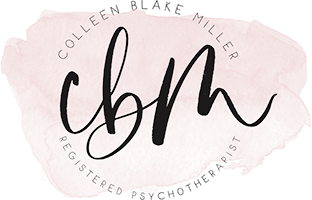 Hello,
Over the past few months we've seen how the landscape of our country along with our world globally has changed dramatically due to the COVID-19 Pandemic. I want to inform you that in spite of all the changes that are going on, supporting clients mental health and wellness still remains a top priority within my practice. I remain open and continue seeing clients, however will now be seeing clients through virtual sessions only, until social distancing regulations change.
If you would like to book a session, please feel free to contact me or book online by clicking here.
Phone/Video Sessions
For clients who are new to distance sessions there are two options. By phone or by video session. The technology used is straightforward, user-friendly and secure and can easily be set up on your phone, tablet or computer. If you would like to book a phone/video session with me, please contact me. You can call, text, email, or click here to book now.
Resources
I advise that clients be mindful when intaking COVID-19 information, as there are many online sources with misinformation. Please ensure information is coming from a trusted source, and I also recommend limiting how much information you are consuming, as too much exposure to 'upsetting news' can lead to increased stress and overwhelm.
Below are 3 reliable sources for up to date COVID-19 information: